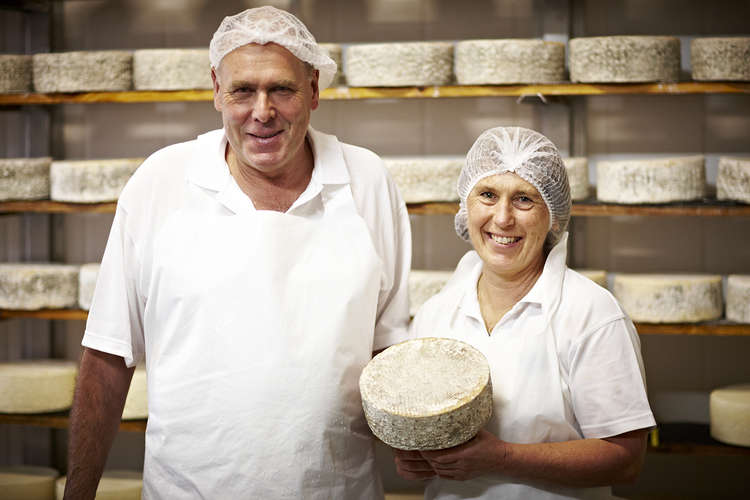 BERRYS CREEK GOURMET CHEESE
When Barry Charlton created Berrys Creek Gourmet Cheese, the world did not know that this man was going to be on a mission to create some of the World's best cheeses. As Australia's most decorated cheesemaker, Barry has consistently turned cheese into an art to produce a range that is consistently amazing. He is famous for his use of buffalo milk, producing cheeses that leave many with a new favourite.

With everything being created in South Gippsland, Victoria, this is prime cheesemaking country. Lush pastures for the animals that pick up unique terroir making cheese that cannot be replicated anywhere else in the world.