THE BEST SUBSCRIPTION IS THAT OF CHEESE!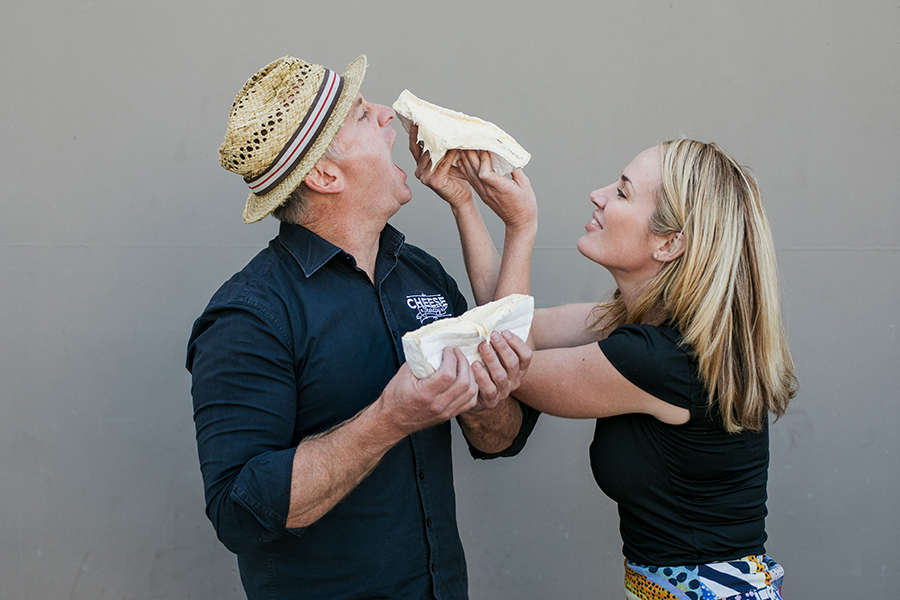 Love cheese like we do? We have subscription options!
Choose from an all Australian 'Therapy Box' subscription, or taste a world of cheeses with our 'Globe Trotter' subscription! You can choose monthly, bi-monthly or quarterly deliveries. You can even pause your subscription, or change your delivery details. Just sign up, sit back and get ready to enjoy new cheese in every pack, delivered to your door. Each box is of course accompanied by tasting notes with food and drink pairings.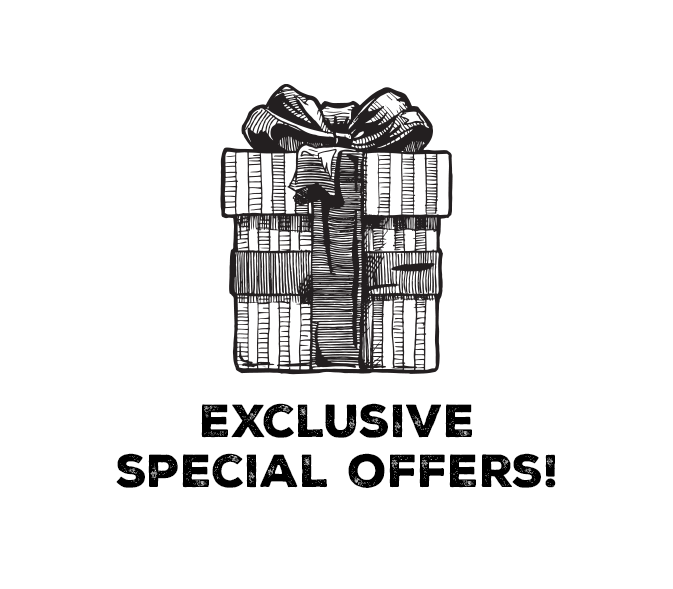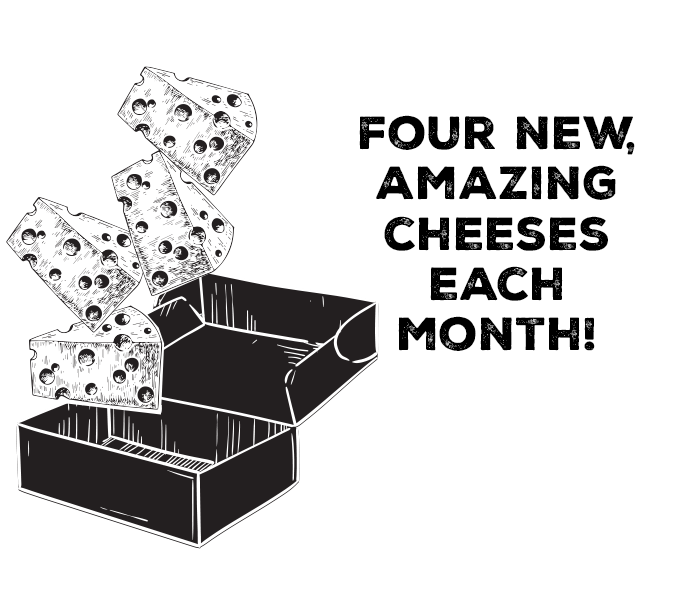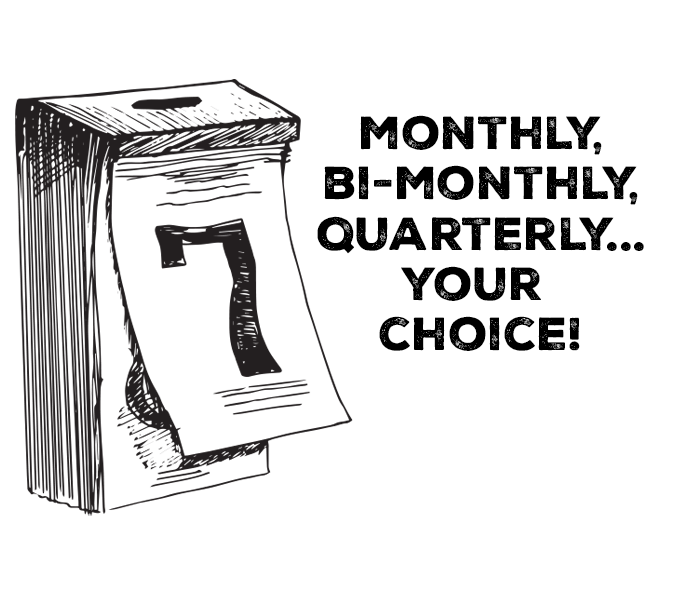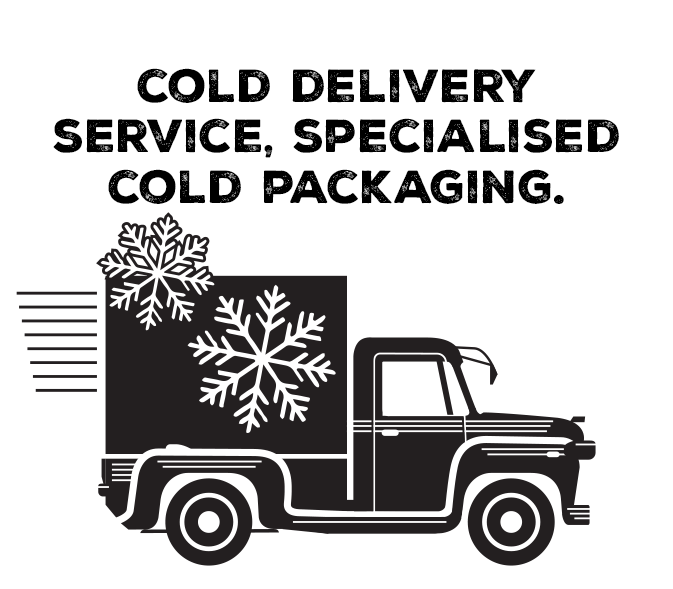 TWO DIFFERENT SUBSCRIPTIONS
Now that we have mentioned all the great perks you get for becoming a valued Cheese Club member, it's time to choose a subscription! We have two different ones available, the main difference is where the cheese is from.

The Therapy Box always include four different cheeses made by small, artisan Australian cheesemakers. In contrast, the Globetrotter Pack features international cheeses! Both packs always include one stinky, one blue, one soft and one hard cheese.

The selection of cheeses change every month for both packs. The option to swap one kind of cheese for another is currently only available for the Globetrotter pack.

Learn more about each subscription, check them out below!