Cheese for Good, Make a Difference
$9,915 Raised So Far!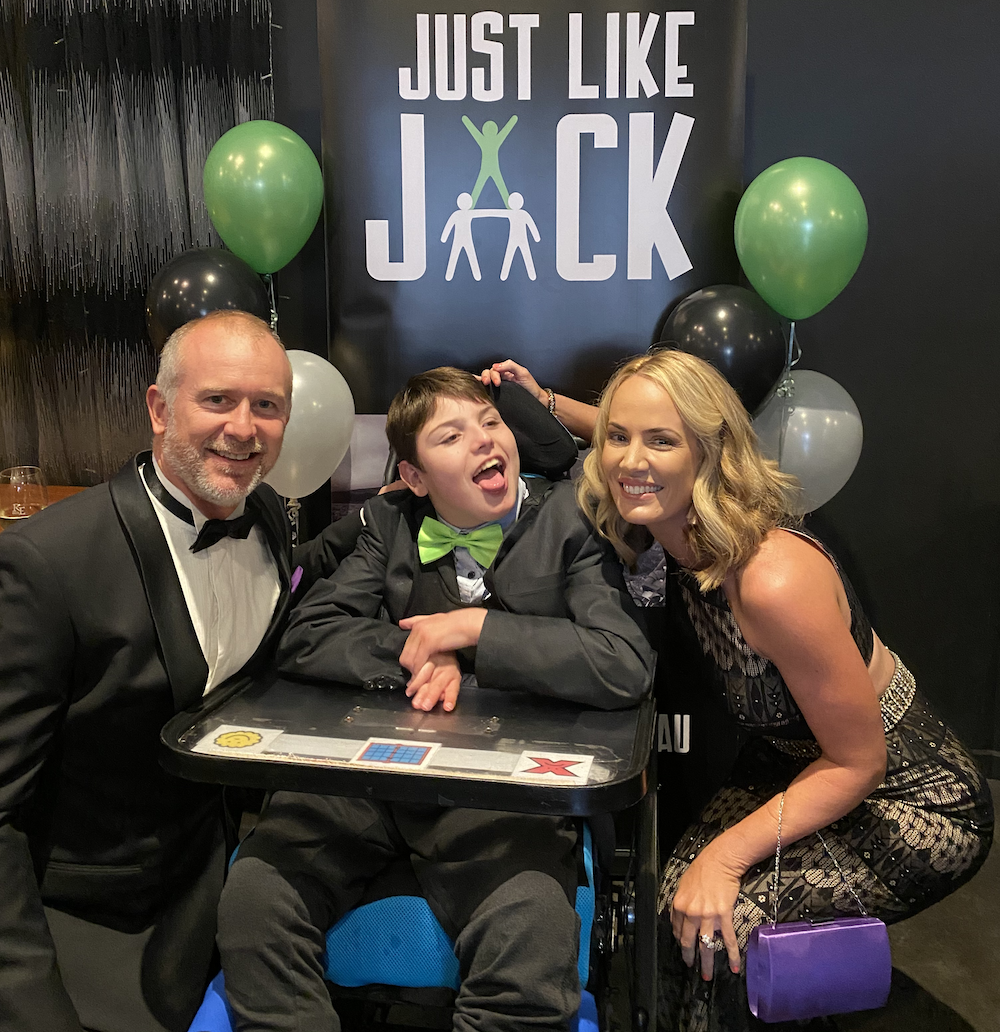 Help make a difference with cheese!
Helen & I have been fortunate that we have been able to help so many artisan makers around the country. But it's not just artisan makers who need a hand. There are others who have created great causes that we wanted to get behind. Making a difference is core to us and so it made sense for us to spread our influence wider. We will donate to the respective charities for every pack sold below. Make a choice and make a difference.

Thank you for supporting.

Sam.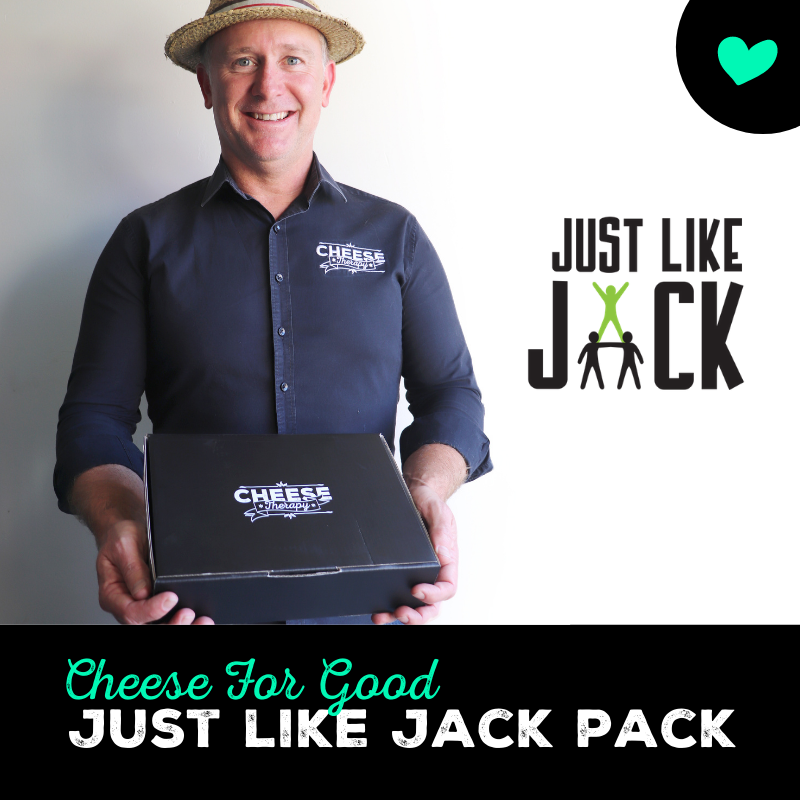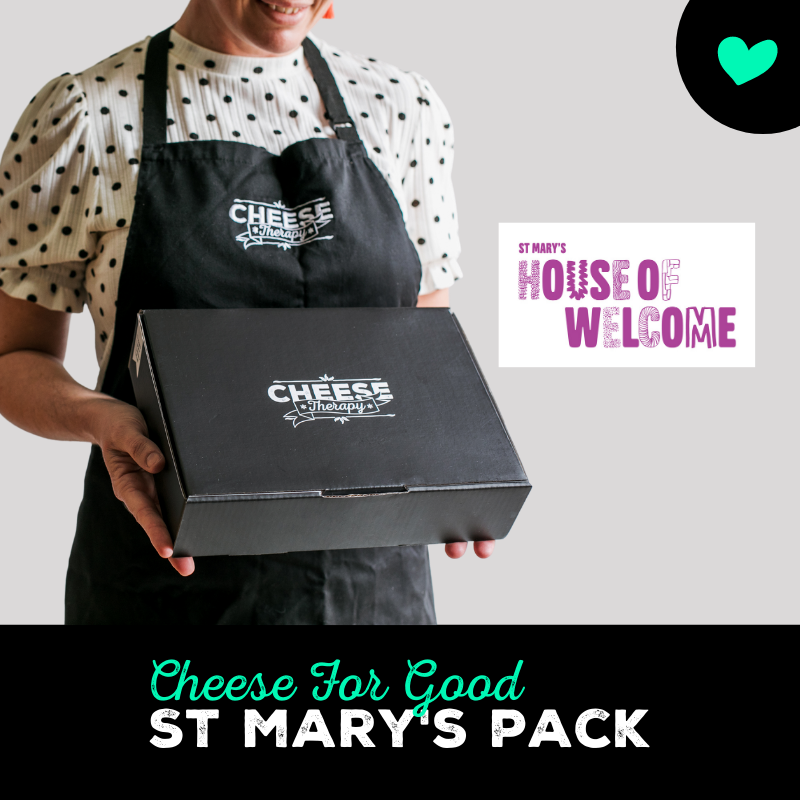 ST MARY'S HOUSE OF WELCOME PACK
This cheese helps people who are chronically homeless or disadvantaged
CHECK IT OUT