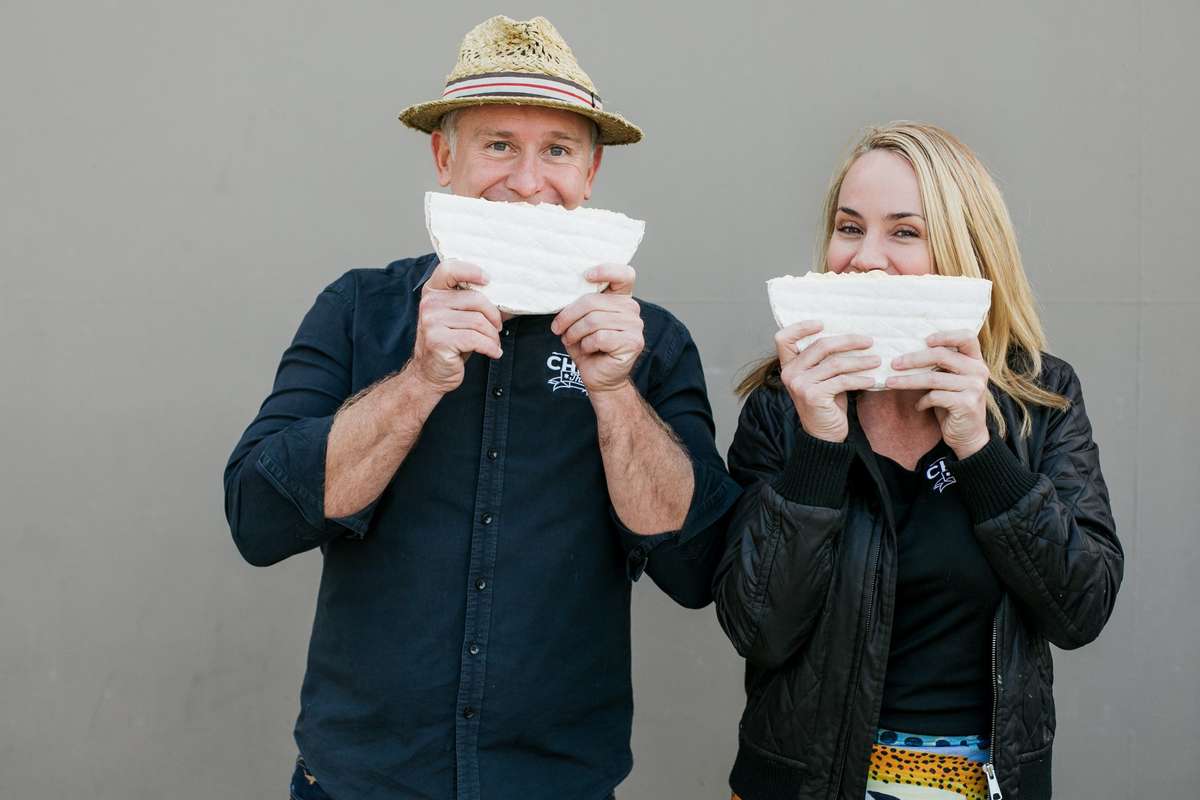 Sam and Helen are the owners and founders of Cheese Therapy, a small, family business with a Queensland HQ and operations in Geelong, VIC. For the past few years they did everything themselves - choosing, cutting, wrapping, packing and posting cheese all over Australia!


In 2020 we became an "overnight success" by offering a Therapy Box of all Australian cheesemakers to support traditional makers impacted by bushfires, then the coronavirus - now we have a bigger team and even more cheese fans and we are all very grateful for our loyal cheese lovers.


It all began in 2015 with a week's holiday in the French-founded colony of Vanuatu and were impressed by the range of artisanal produce available, especially cheeses, compared to the big, bland supermarkets of Australia. This sparked the idea of importing and fostering handmade cheeses by Australian cheesemakers, and delivering them to your door! Voila - Cheese Therapy!