CORPORATE CHRISTMAS PACKS
"The best gift for employees and clients for Christmas 2020"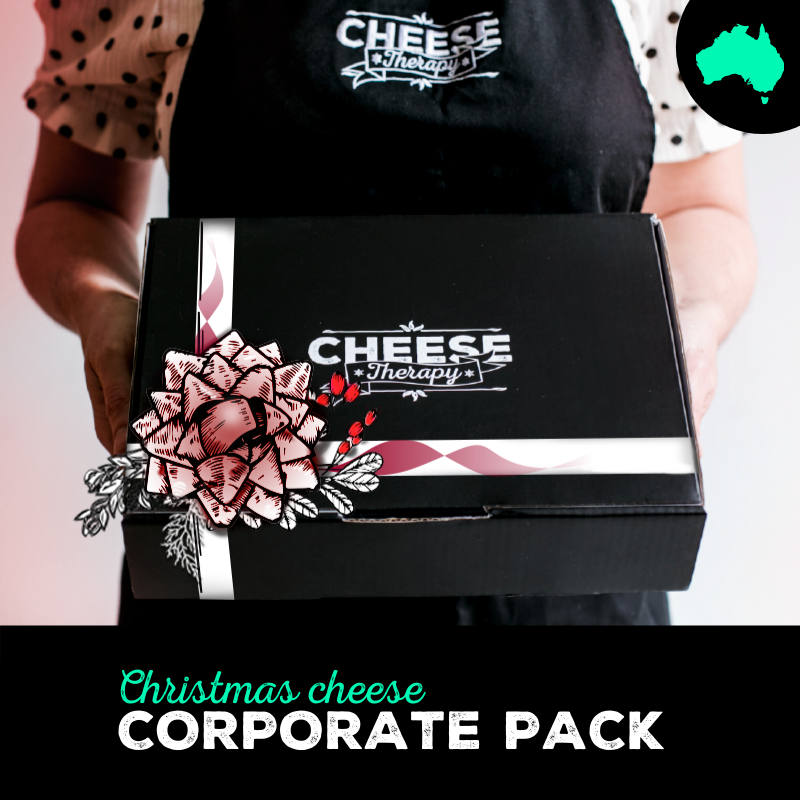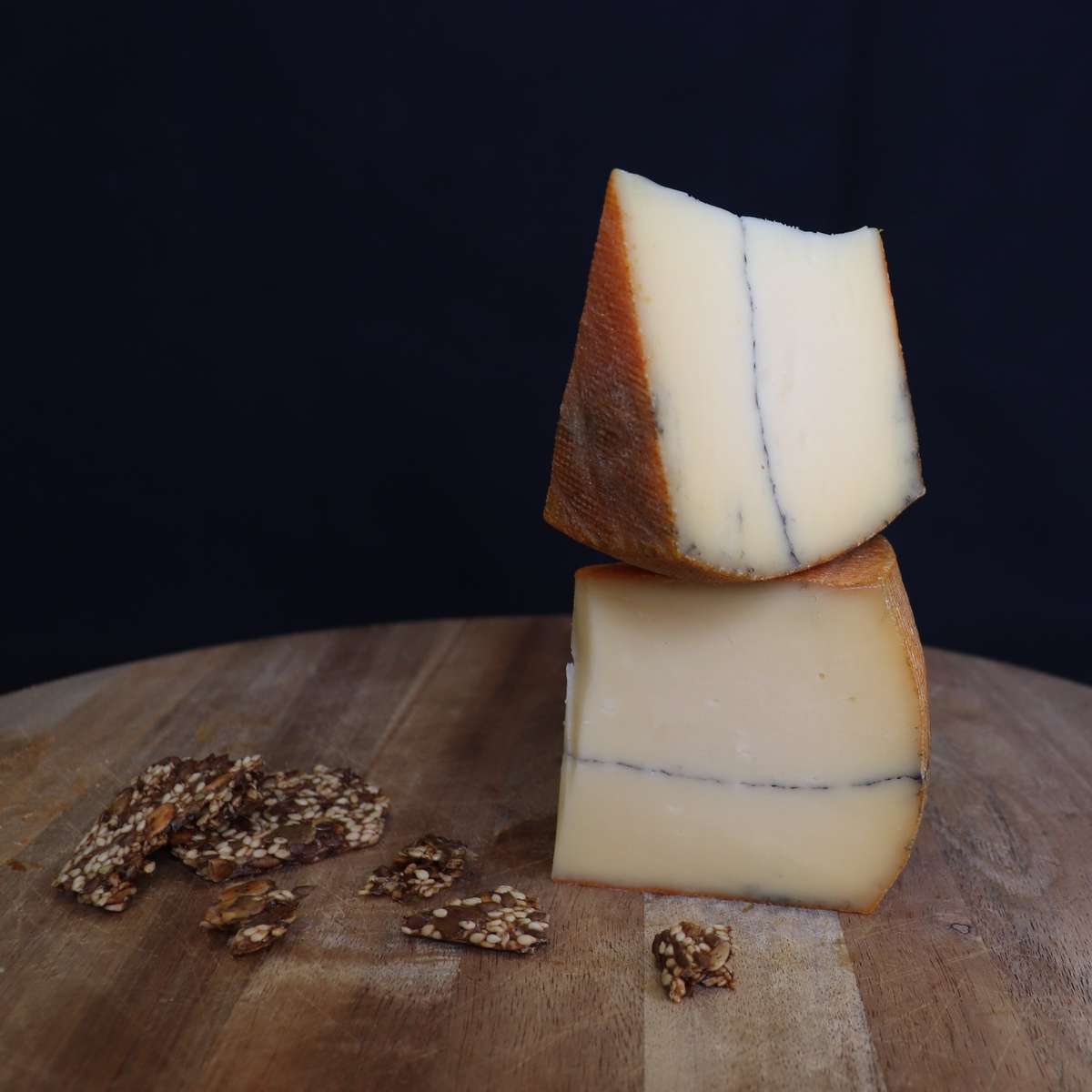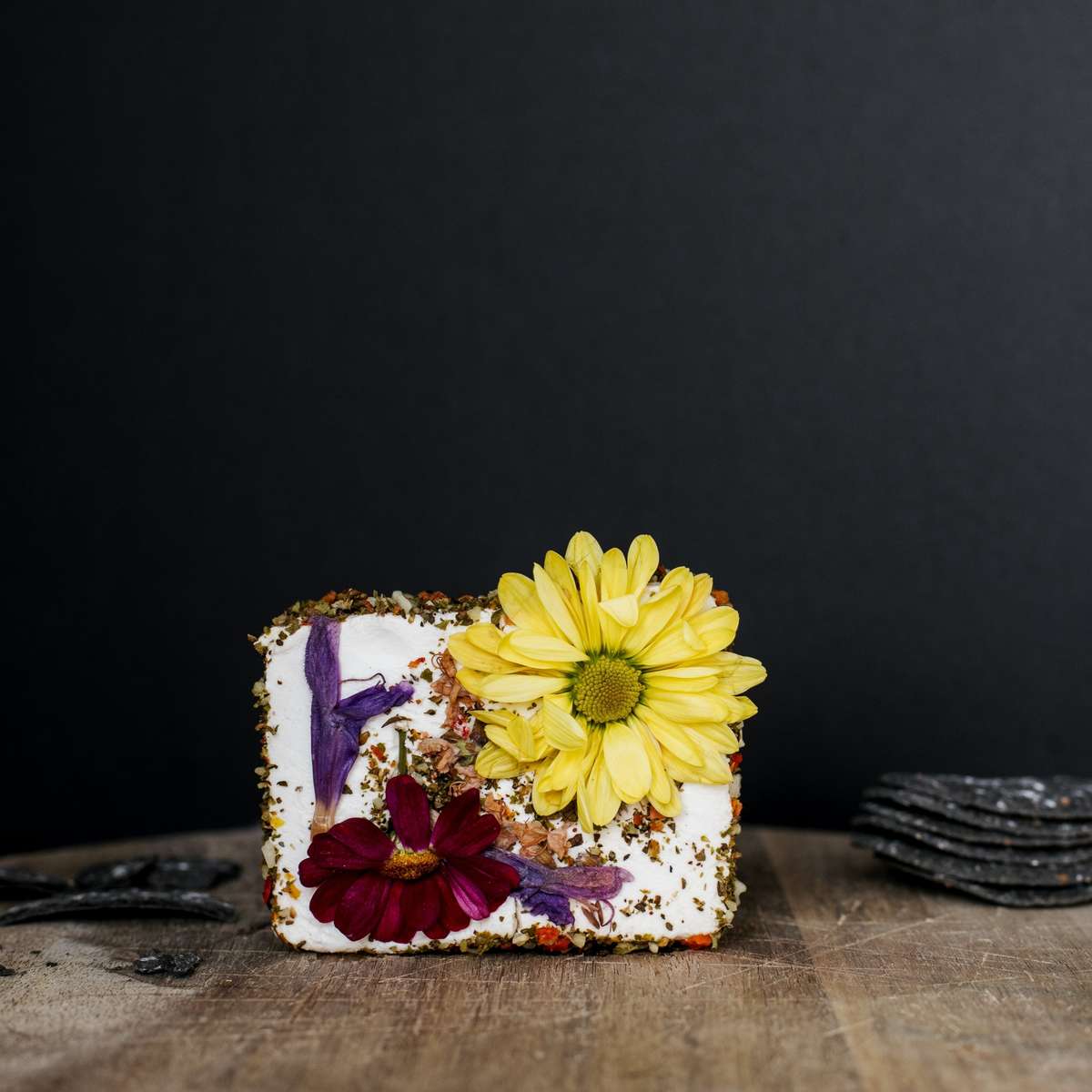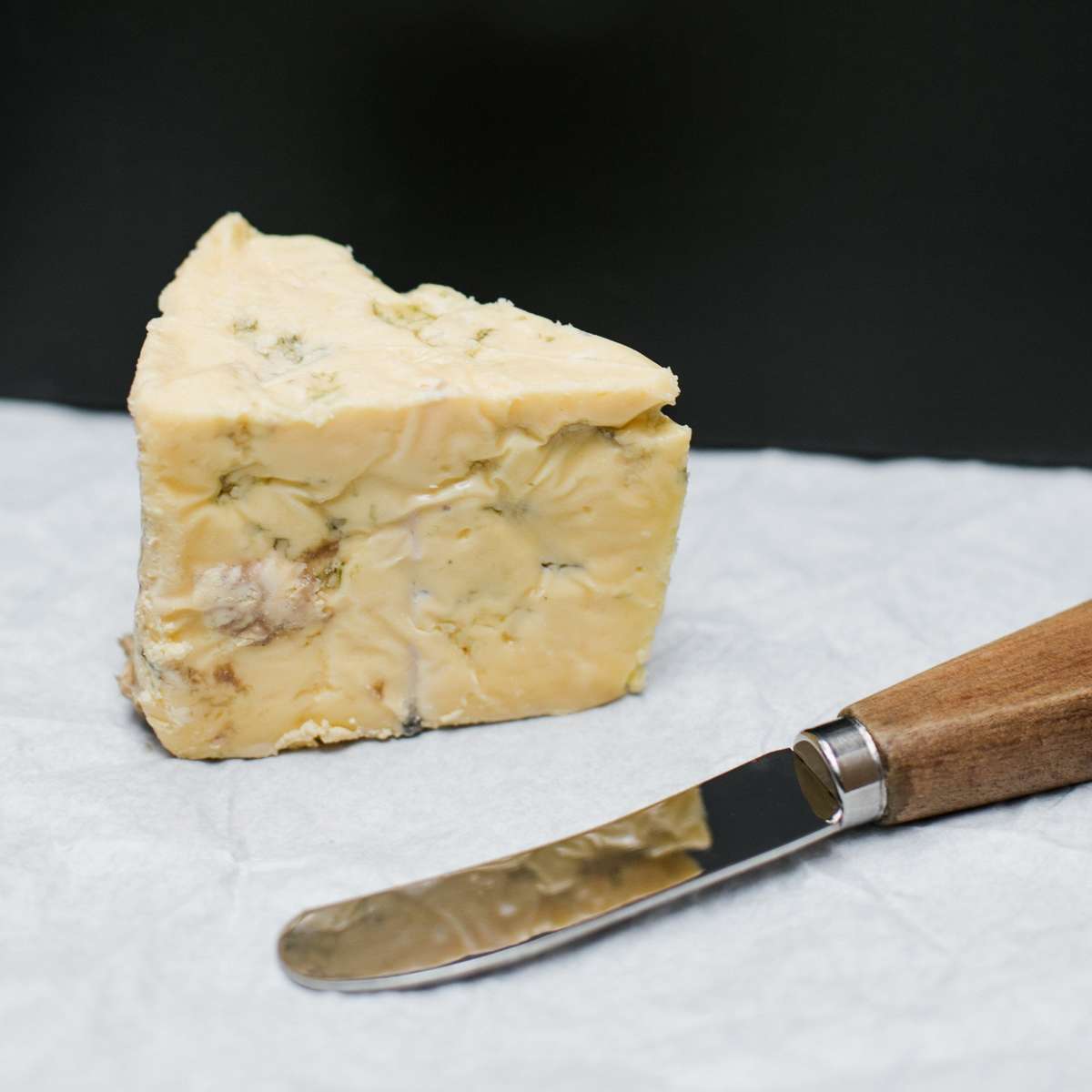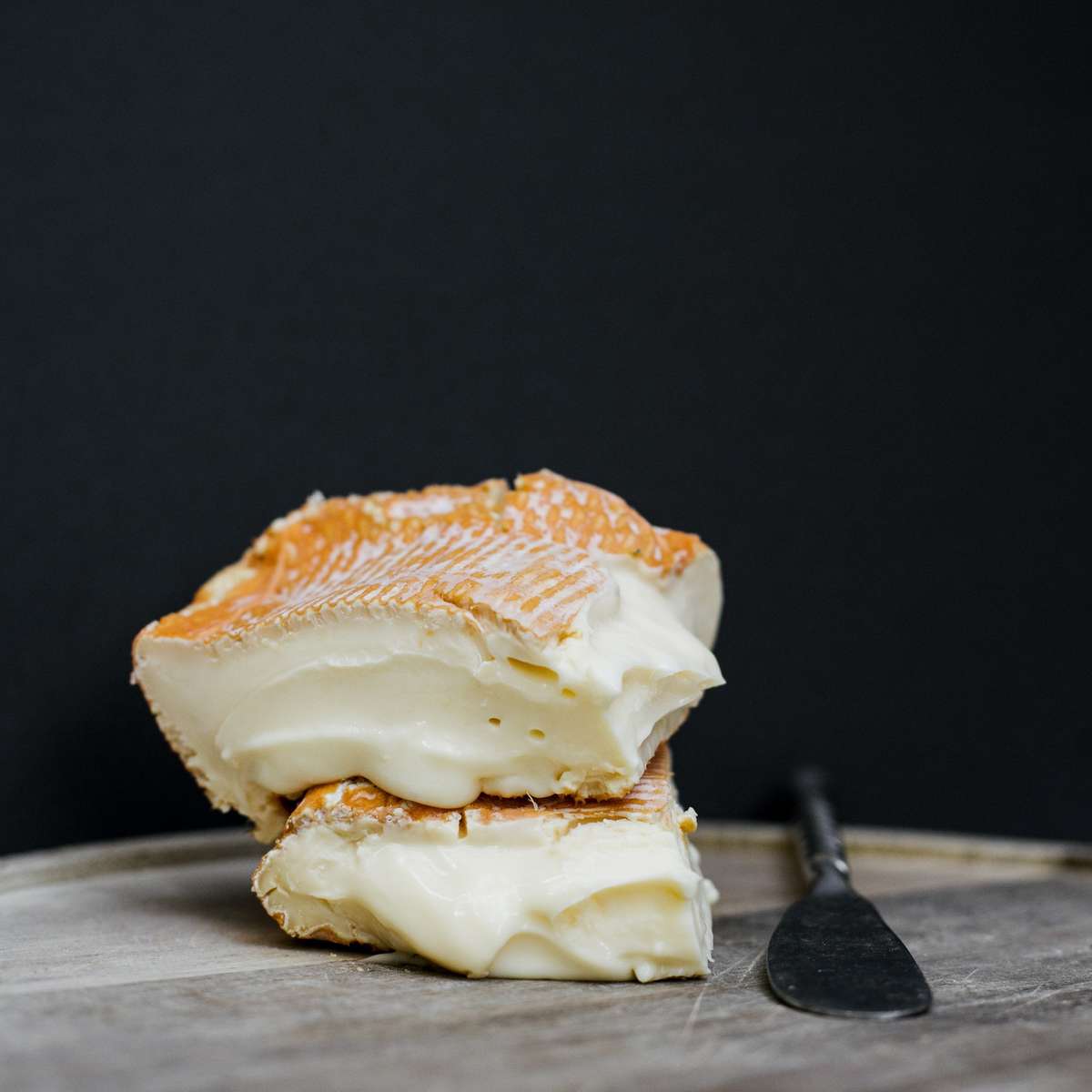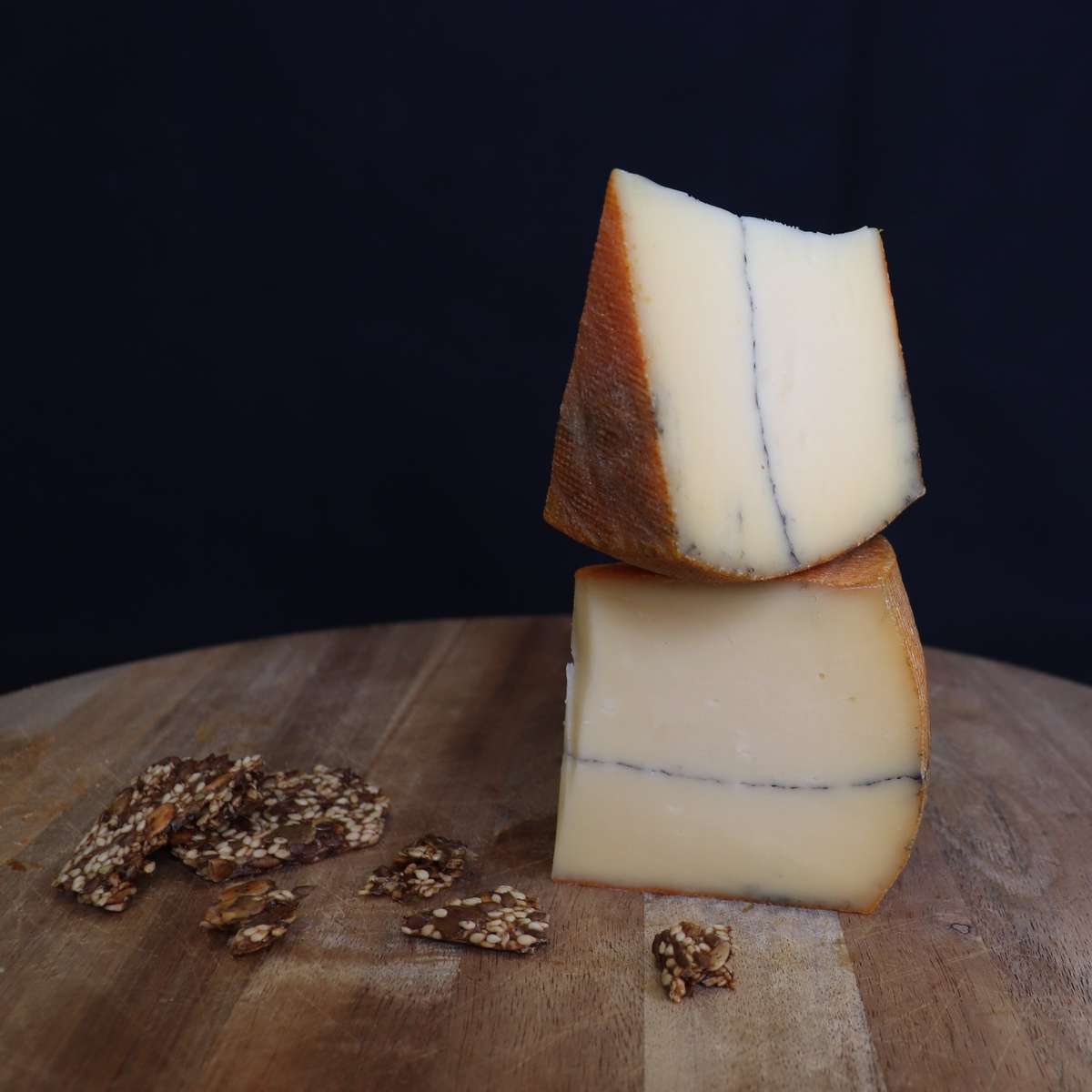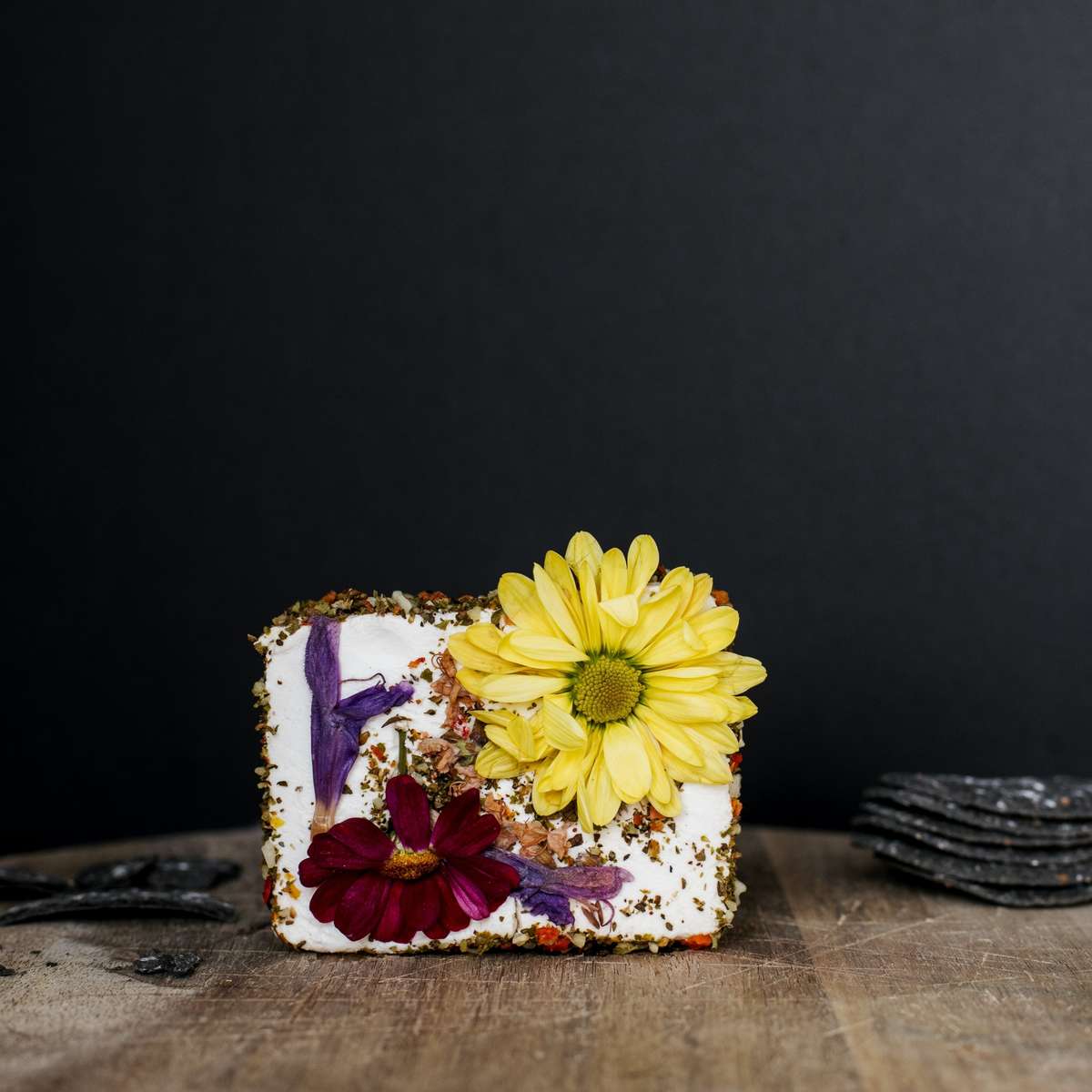 Our cheesemongers have been working hard with our cheesemakers to come up with the perfect cheese pack to gift your clients or employees. These cheeses will take anyone's Christmas to the next level and will be a gift not to be forgotten. Not only will you gift something amazing, but you will also play a vital role in supporting our talented Australian Cheesemaker. A great way to reward your employees and clients.
Get in touch with us on engage@cheesetherapy.com.au or call 07 5345 6103 to discuss further and order your cheese packs!
What are the cheeses?
These cheeses are both beautiful to look at and absolutely delicious to the taste, check them out below*.
HARD - Fermier, L'Artisan
Fermier translates to "farmhouse" and this cheese certainly does give a feeling of hand made labours of love. But when the wheel is cut open, it reveals something quite special that is rarely seen in the more modern cheese making world - a layer of ash. This process is called Morbier. Although this is a semi hard cheese, the texture in the mouth is quite smooth with a slightly grainy feel from the fine ash.
SOFT - Monet, Kris Lloyd
A selection of herbs and organic edible flowers that are in season decorate the cheese. Every cheese is seasonally themed. No two are the same. The cheese is named Monet after Monet Gardens because the finished product is not unlike photographs of his garden. Monet cheese tastes as good as it looks - it's the very taste of spring with a smooth and soft flavour profile.
STINKY - King River Gold, Milawa
The King River Gold is a gentle, subtle style of stinky (washed rind) cheese. The rind is a delicate pink-orange colour and has a slightly salty crunch to the bite, giving way to the soft, delicious interior. The flavour is rich yet mild with earthy, smoky notes, and a smooth paste that will start to ooze if you leave it out of the fridge for a few hours.
BLUE - Blue Cow, Nimbin Valley
Blue Cow is a surface ripened cow milk cheese with characteristic blue veins throughout. The rind is soft and the intensity of colour and flavour increases with age. For a softer texture, stronger flavour with fruity notes, we recommend you wait as long as you can to resist this one. As Kerry says, the second mouse gets the cheese!
* Cheeses may change without notice if they become unavailable. In this case, we will substitute with another great cheese.


Blessed are the cheesemakers.


__

Get in touch with us on engage@cheesetherapy.com.au or call 07 5345 6103 to discuss further and order your cheese packs!