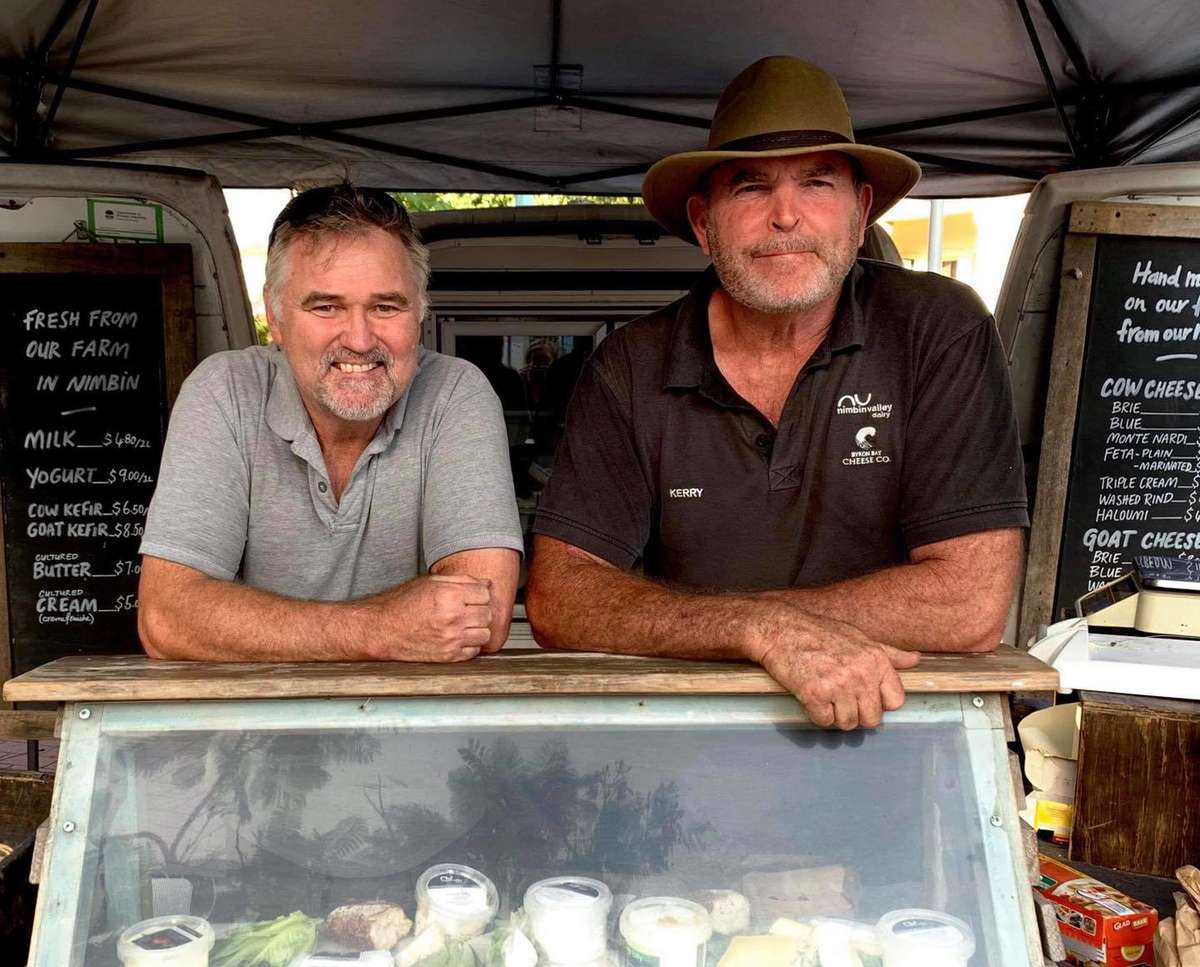 NIMBIN VALLEY CHEESEMAKER PACK
Imagine five generations of dairy farming! What's that - great, great, great grandparents? Sounds about right! Well, we'd say cheesemaking really must run in the family bloodline at Nimbin Valley Cheese!

They are fifth generation dairy farmers and artisan cheesemakers. Producing both cow and goat milk products on their Nimbin farm, an area renowned for its incredible produce. Couple this with a focus on the traditional practices followed by the French and Italian and Voila! No numbers in the ingredients list and no words you can't pronounce - just a simple pleasure that's been enjoyed for generations.