SEVENHILL | CLARE, SOUTH AUSTRALIA
"One of Australia's oldest wineries."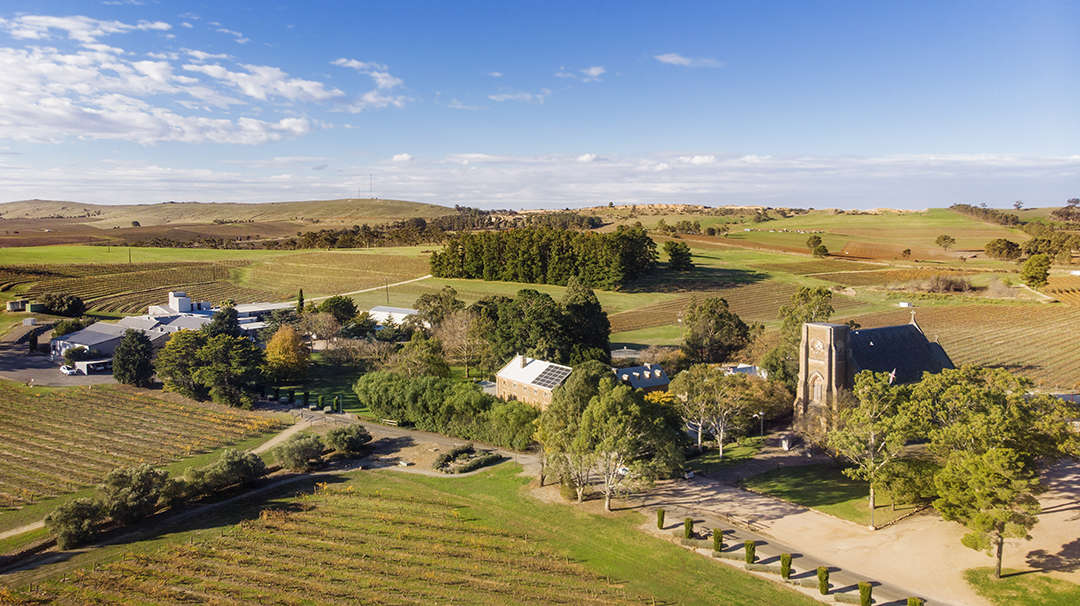 In Australia, we think of a business as old if it's been around longer than 20years. But in this case, Sevenhill was established more than 170 years ago! Establishing the first winery in the Clare, their commitment to creating wines that showcase the best of the region have remained.


The Sevenhill Winemakers Pack consists of four bottles that you won't be able to find in the shops. And this isn't your everyday wines. These are specially selected by Will, the winemaker, best show off his skills and Sevenhill.